Curious to learn more about the smiling faces you and your child will see here at Bright Star Kids Dentistry? We invite you to read through each of our biographies where you will discover our professional background and unique personalities that make our team truly special. Each member of our team is bubbly and brings their own genuine dedication for children's dental health, making them the perfect companions for your child's dental journey. Give us a call today at 303-286-2679 to schedule an appointment with our esteemed pediatric dentists, Dr. Lawrence Musanje, Dr. Artesha Porter or Dr. Karla Zinkann and learn more about our pediatric dental services in Commerce City, Colorado.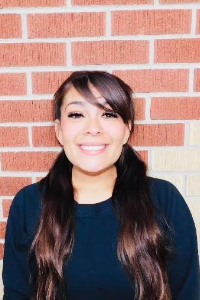 Felicia joined us in October 2020 and has been in the dental field for nine years. She contributes to the success of our office with her dedication and knowledge of insurance/daily operations to ensure smooth visits for every patient we see. She also enjoys the team and doctors she works with as well as getting to know our patients and says, "we are all one big family here." She is a mother to two beautiful daughters. When she is not in the office, Felicia loves getting creative with crafts and riding her motorcycle.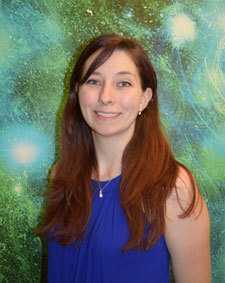 Naomi joined the Bright Star Kids Dentistry family in 2017 and has been in the dental field for over 13 years. She comes in each day ready to spread cheer and smiles and keep our office fun. She loves being around the kids who visit our office –– their excitement, energy and personalities make being in our practice a joy.
Naomi and her husband have three children, two girls and one boy, as well as two dogs, two cats and a turtle. Outside the office, she can be found spending time with her family, curling up with a good book, camping and baking cakes to decorate.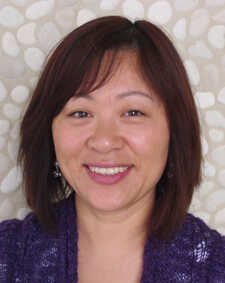 Jennifer
Financial Coordinator
Although Jennifer has only been in the dental field for two years, she has extensive customer service experience from her work as a tax preparer and bank teller. Jennifer loves working at Bright Star Kids Dentistry because the kids remind her of her own childhood experience in China. She was very frightened of the dentist as a child, and thus she has a desire to make all children comfortable and relaxed when they come to visit our clinic. She wants kids to see that going to the dentist can be fun too!
Jennifer has a wonderful husband, two beautiful daughters and a golden retriever named Jonas. In her spare time, she enjoys swimming and playing tennis, and she is fluent in both Mandarin and Cantonese.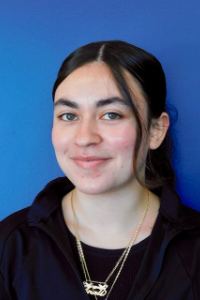 Anali completed the dental assistant program at Pima Medical Institute and joined us in 2023. She loves interacting with the patients and doing everything she can to contribute to the success of our office.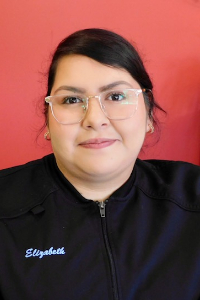 Elizabeth
Dental Assistant
Elizabeth became a part of our office in September 2022. She is a hard worker and is very patient when working with kids. She comes from a big family and is a proud dog owner. When she is not in the office, you can find Elizabeth reading or being out in nature.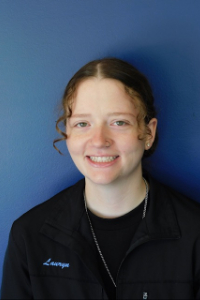 Lauryn is a proud graduate of Concorde Career College who became a part of Bright Star Kids Dentistry in December 2021. She exhibits a positive attitude and loves being able to work in a fun environment and work with kids every day. Lauryn is the youngest of two siblings and loves to play softball. In fact, she has been playing for 10 years and is planning to become a softball coach in the upcoming year.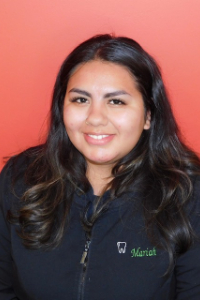 Mariah joined us in July 2022 after attending Warren Tech during her senior year of high school. She brings a positive and energetic vibe to our office and loves working with our team and the kids who come to see us. In her free time, Mariah enjoys playing with her dog and getting some good restful sleep.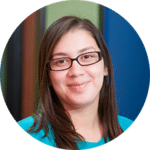 Theresa joined us in December 2018 after graduating from the dental assistant program at Pima Medical Institute. She loves working with our team and the kids at Bright Star Kids Dentistry. Outside of the office, Theresa enjoys spending time with her two children.